Luftmultiplikatorer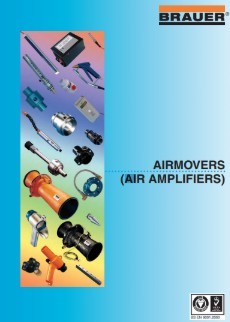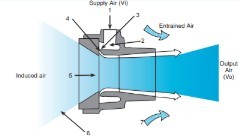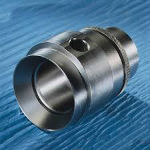 Brauer HMC
Mer informasjon...
Send Forespørsel;
merko@merko.no
Ulike størrelser - Ingen beveglige deler - Ubegrenset start og stopp - Effekten varieres med trykkluft
Kjøling-røyk-støvfjerning

-

tørking og ventilasjon o.l
Kontakt oss eller send forespørsel ->
Send Forespørsel; merko@merko.no
Kontakt person;
Bjørn Lohne Hansen, hansen@merko.no
Airmovers /Air Amplifiers for cooling, fume extraction and conveying of parts. We manufacture at our Milton Keynes production facility, Airmovers, Air curtains/Air knives, Ring Blade Air Wipers, Ring Vac Air Pumps, Electrical Cabinet Coolers, Extractor Ventilators, Cold Air Guns, Vortex Tubes, Blow Guns, Reversible Air Guns, Drum Pumps, Universal Air Connection Joints and Anti Static equipment
.