Jergens Løfteøyer - Feste spesialiteter - Workholdning solutions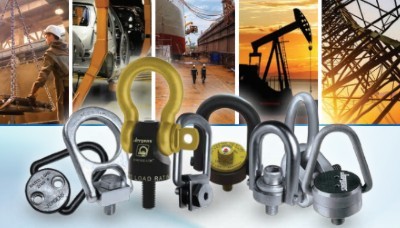 Jergens
Mer informasjon...
Send Forespørsel;
merko@merko.no
Bredt utvalg - 180 grader leddet - 360 grader rotasjon

-

Dreibare og leddet løfteøye
Kontakt oss eller send forespørsel ->
Send Forespørsel; merko@merko.no
Kontakt person;
Bjørn Lohne Hansen, hansen@merko.no
In 1942, Jack Schron, Sr. founded Glenn Tool and Manufacturing, with his father Christy. In response to the needs of wartime production, they began to manufacture standard components in the building next door, with the goal of helping American Manufacturers operate quickly and more efficiently. "The Standard Components with the Highest Standards" became this new company's founding philosophy, and it put Jergens, Inc. on the forefront of the "lean manufacturing" movement before anyone even thought to put those two words together.